Network of Specialists
Through Northwestern Mutual, I have access to a Network of Specialists. We help each other, share ideas and common values, and leverage each other's talents to help you achieve your personal dream of financial security.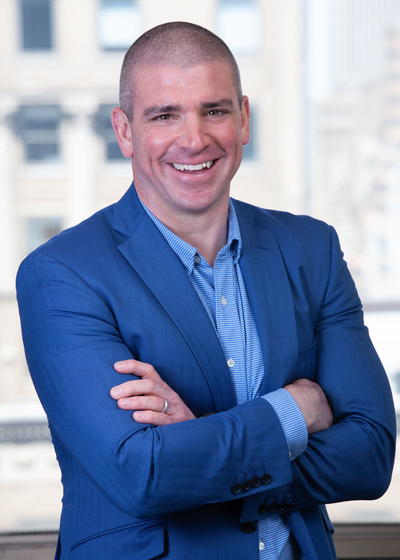 Wealth Management Advisor
Jim DiNardo began his career in financial planning in 2000, and is a Wealth Management Advisor with Northwestern Mutual Wealth Management Company.
Jim graduated from Hamilton College where he earned his Bachelor of Arts in Public Policy. He later received his Masters of Science in Financial Services from The American College in Bryn Mawr, PA.
Jim resides in Larchmont, NY with his wife Mary and their daughters Cadence and Reagan. Jim enjoys competing in triathlons and the occasional IronMan competition. 
Northwestern Mutual Wealth Management Company and your wealth management advisor can be your trusted partners. We understand that the more wealth you have, the more diverse your financial needs. We think you'll get the best benefit out of working with our Private Client Services team if you're looking to invest $1 million or more.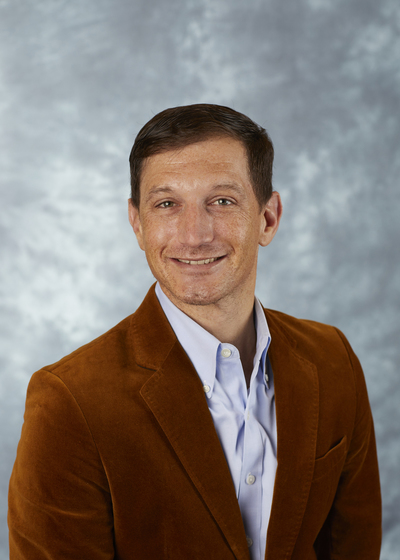 Robert Reni was raised on the Chesapeake Bay, MD where he grew up working in his family's marina businesses. Robert attended high school at the Hill School in Pottstown, PA. Robert enrolled at Franklin & Marshall College, transferred, and then graduated from the University of Maryland in 1999.  Robert currently resides in Garden City, NY with his wife, Cindy, and two children, Ava and Bennett. Robert is an avid sport fisherman. Robert also enjoys diving, sailing, hiking, squash, and traveling with his family.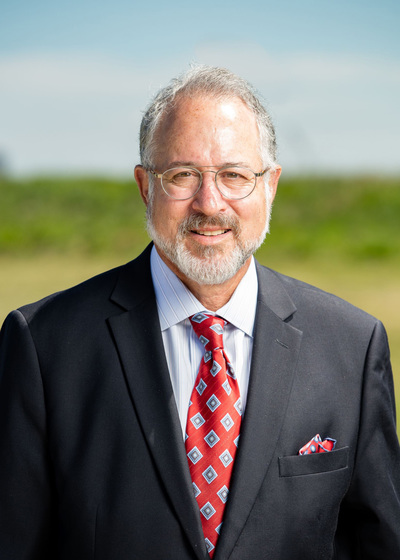 Steve Koppel joined Northwestern Mutual as a Financial Representative in 1978. Over the years, Steve developed an expertise in senior healthcare planning. In 2011, Steve and his partner, Gina Ensslin, created the "Medicare Advisor Program" which is a national Medicare planning resource available to Northwestern Mututal representatives and their clients. To date, Steve, Gina, and their team completed over 2000 enrollments in Medical supplements and Advantage plans.